At the Graduate Institute of Mind, Brain and Consciousness (GIMBC) we investigate the levels and contents of consciousness, along with the cognitive mechanisms that modulate these. Central to this work is the use of different brain imaging and stimulation techniques to directly measure and manipulate the actions of the brain and mind. With this approach we aim to understand how these work in health and disease.
We are an interdisciplinary and international group of scientists, clinicians, and philosophers with diverse interests. We welcome motivated students of similarly diverse backgrounds who wish to undertake graduate work related to questions of consciousness or who wish to gain expertise in the techniques that we employ.
GIMBC now offers both Master and Ph.D. programs. This website will introduce you to our graduate school and to the members of our faculty. It will also give you the necessary details for applying to study with us, along with some information about life here in Taiwan. Scholarships are available from TMU and our College.
If you would like more detail about the research that is done by the faculty and their collaborators then please go to our main research page here and here.
You can also check out photos from our seminars and talks on our facebook page here.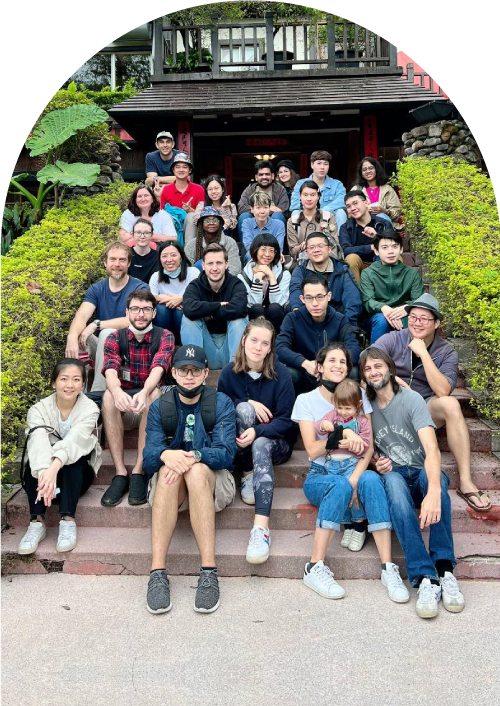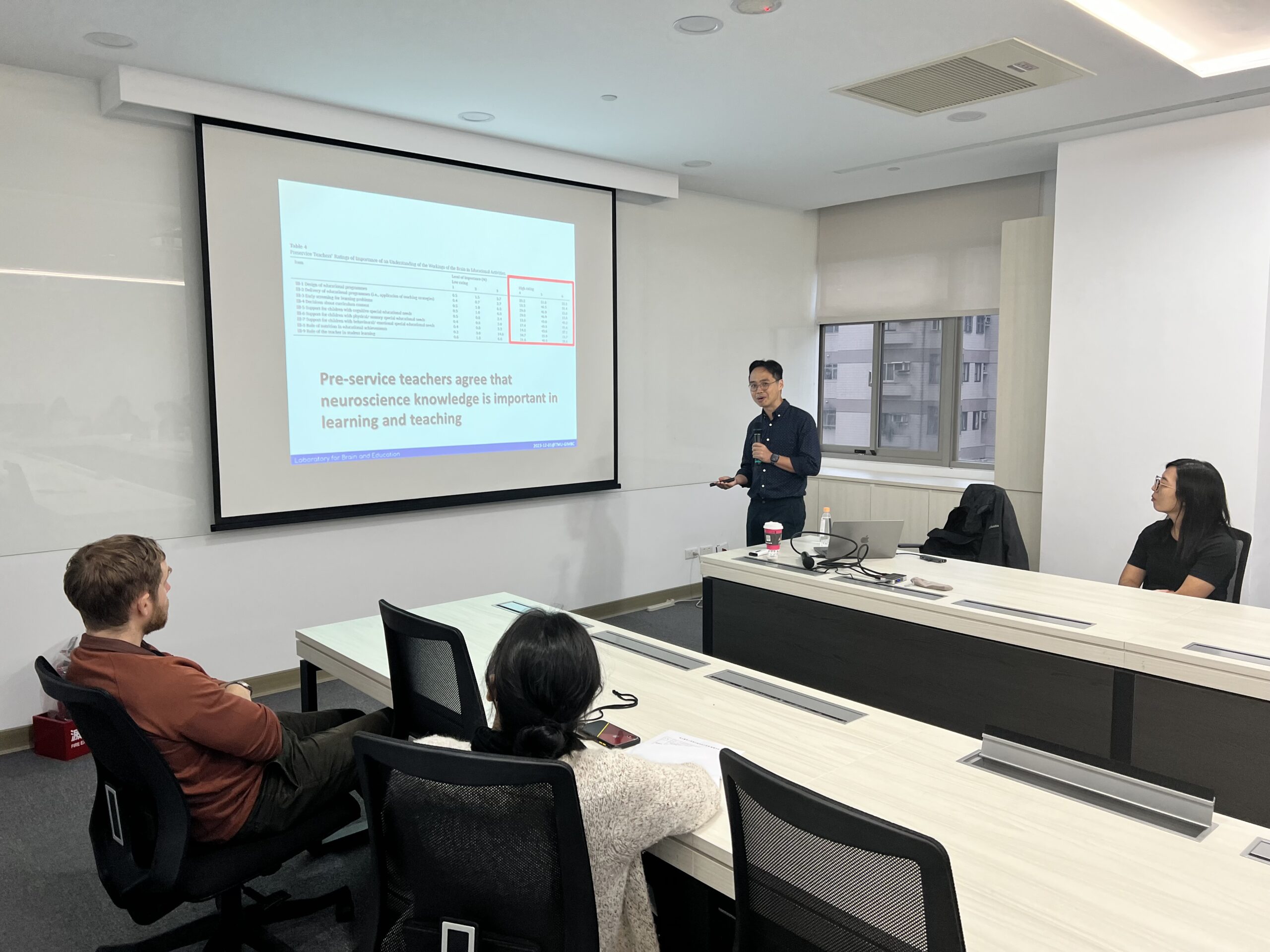 Interactions between Memory, Inhibition and Emotion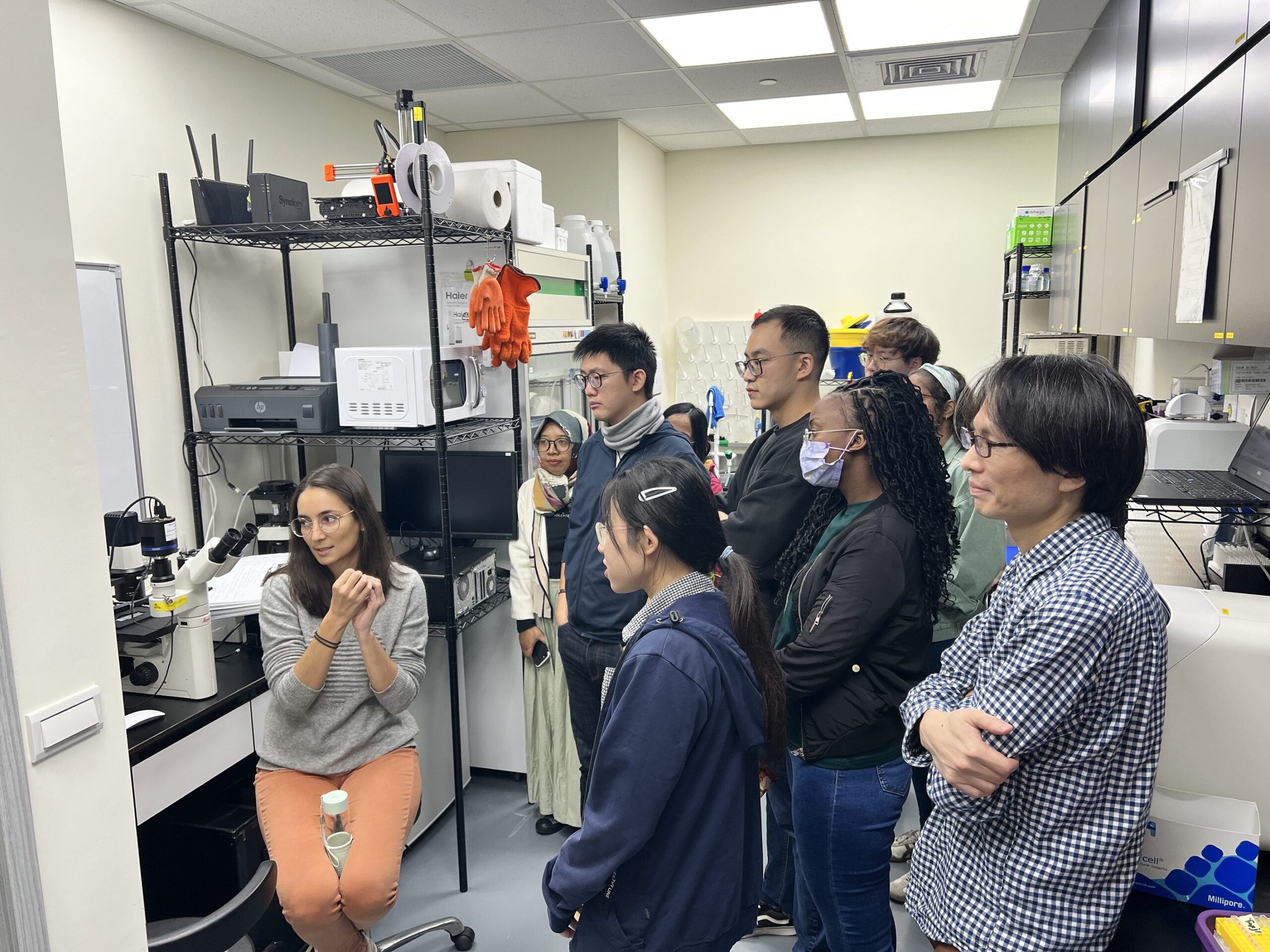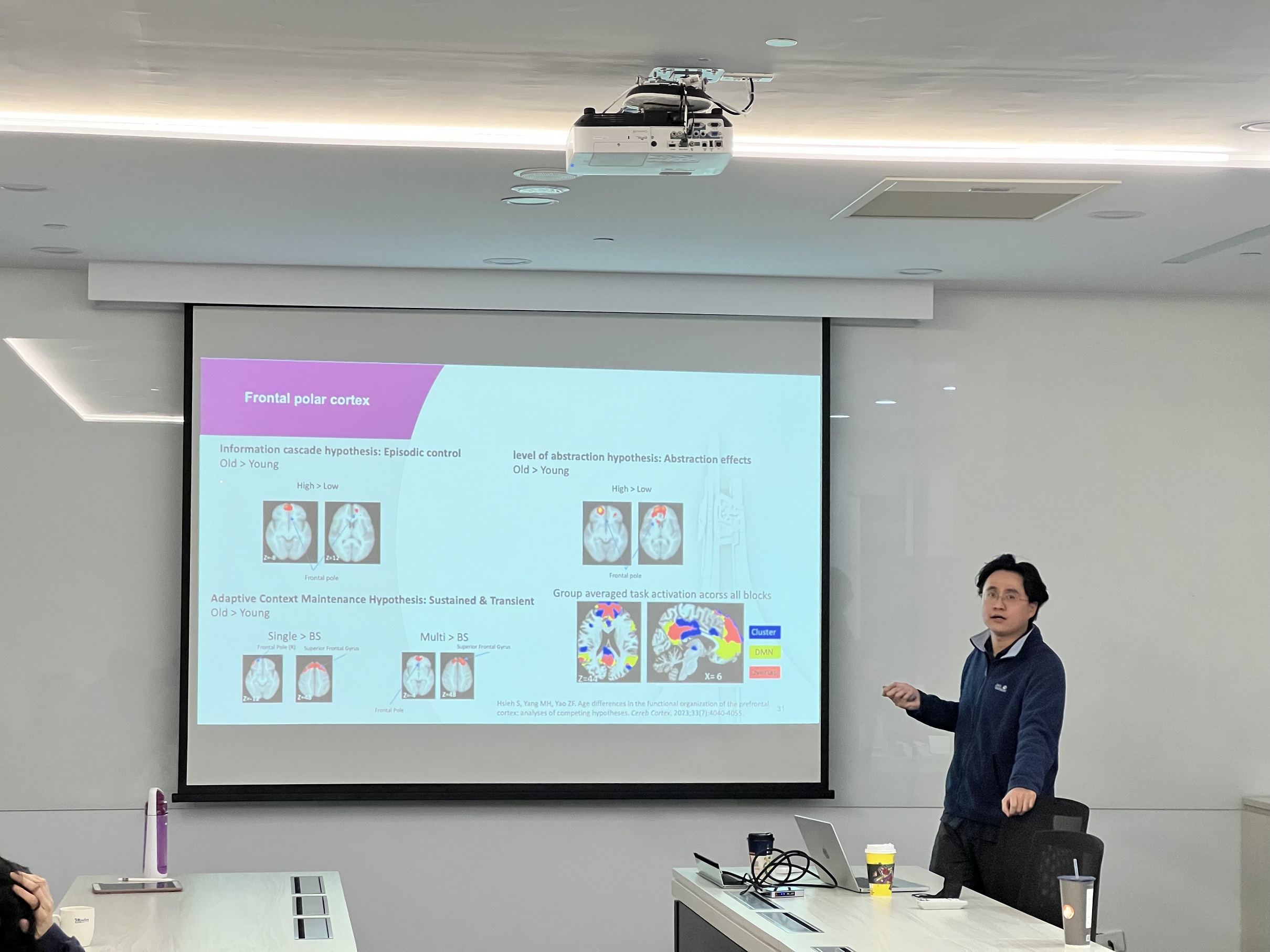 Functionality of Prefrontal Lobe in Aging Brain